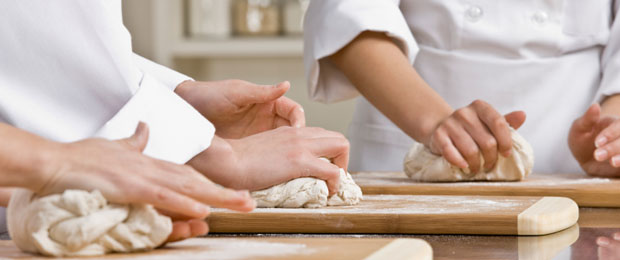 Lessons & Parties

Have fun cooking and improve your skills and experience with a practical session in our kitchen.
Cookery Parties for Kids… A fun and simple way to celebrate with friends – we offer packages that will appeal to different ages and skills.
Leaving home… Heading off to college or Uni'? Learn the basics of creating food to impress on a limited budget.
Lessons for grown ups… Ideal for those who want to discover new skills or simply want to improve their techniques.